By: Nada Adel Sobhi
Cairo – Mubasher: Children and smartphone and tablet screens, a hazard most parents now worry about and wonder if it will affect their children's learning skills. UAE-based startup Lamsa, however, has made use of this problem turning it into a learning curve for children across the Middle East and North Africa (MENA).
Lamsa is an edutainment application that can be downloaded via tablets. It teaches 3 to 8-year-old children numbers, the alphabet, words, and more in Arabic through storytelling.
Each story takes the children on a learning spree, allowing them to develop their learning through a series of levels.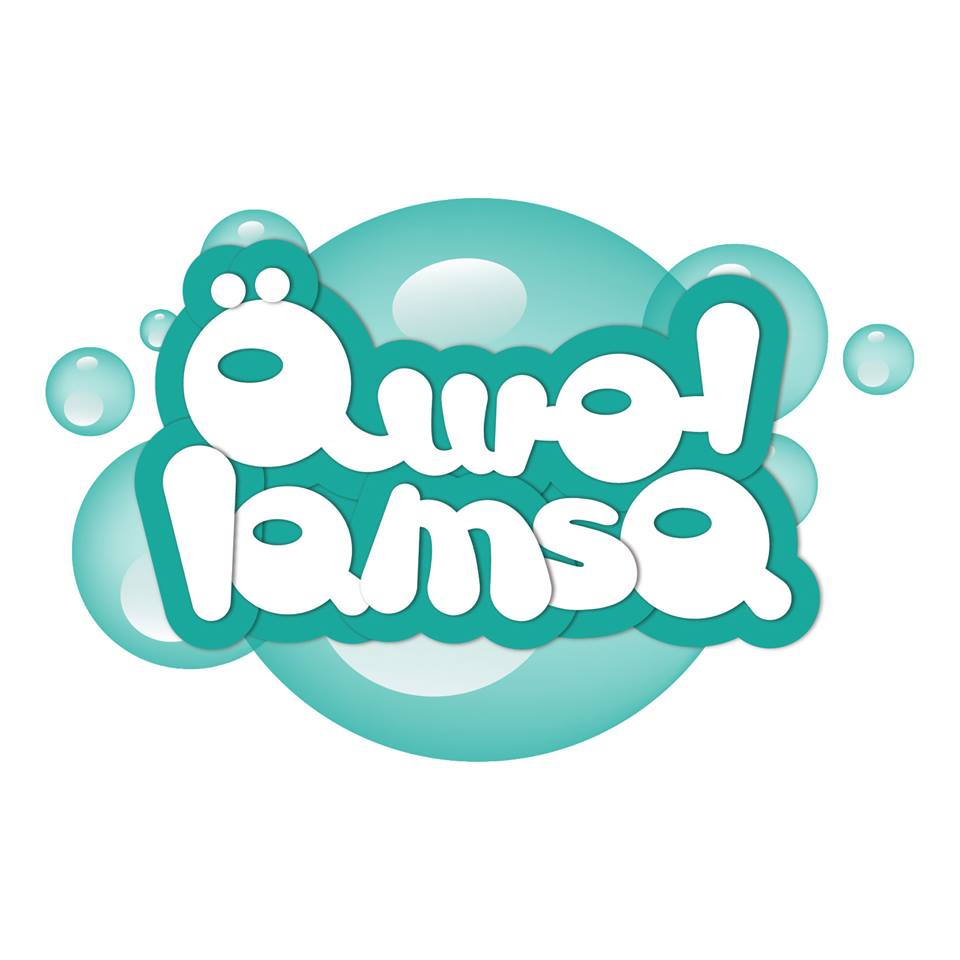 We are currently present in Amman, Jordan, and we are looking to operate in Egypt, Algeria, and Morocco, Lamsa CEO Badr Ward told Mubasher during the three-day startup-focused RiseUp summit held in Cairo.
Labelled a high potential (HIPO) startup, Lamsa uses augmented reality to allow children to interact and learn from the stories they read.
Responding to a question on whether or not the UAE government helps edutainment startups like Lamsa, Ward confirmed that it does, indicating that his company has worked with both the Abu Dhabi and Dubai governments, with the former signing deals with Lamsa to bring education to refugee children.
Founded in 2012 in Saudi Arabia, Lamsa's largest segment comes from the GCC, particularly Saudi Arabia and the UAE. Over 10 million children use the app, while around 2 million to 3 million children in Egypt have begun using it.
"Around 50% of Lamsa's users are from Saudi Arabia," Ward told Mubasher, noting that he hopes to collaborate with Saudi government on edutainment projects soon.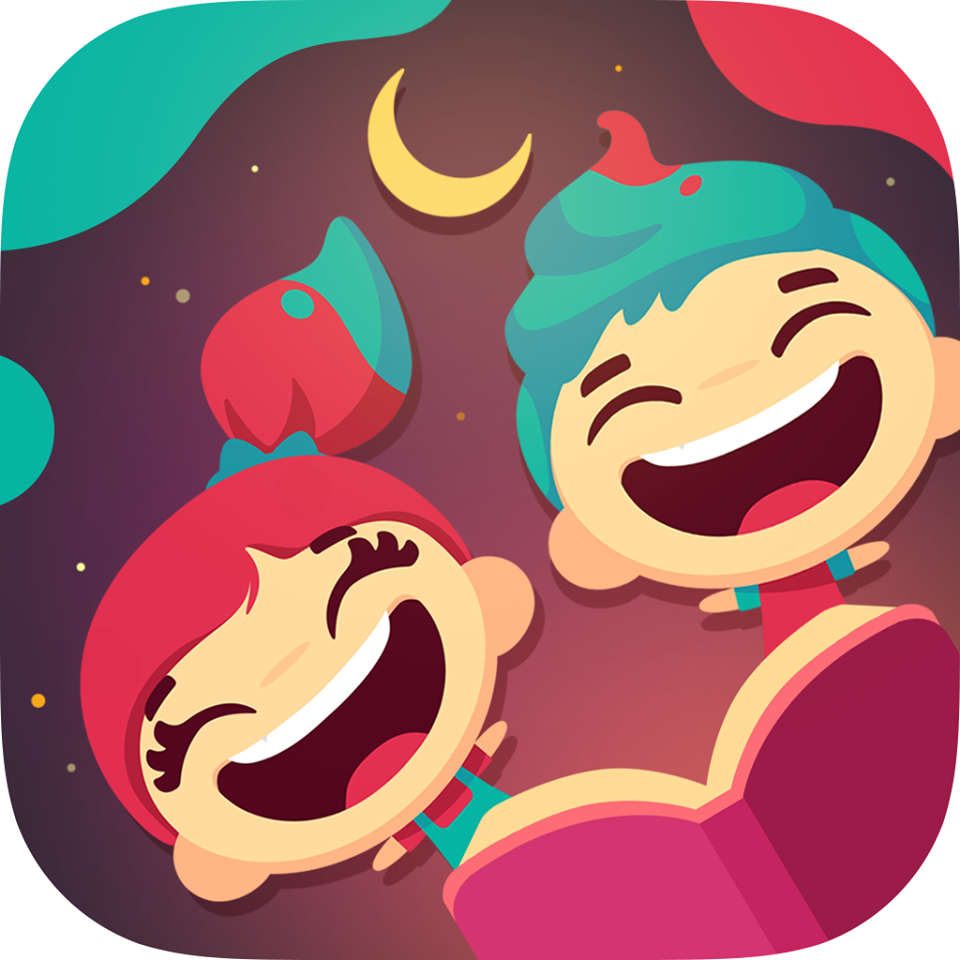 Lamsa's content is created by a top-notch team comprising over 60 staff members operating at headquarters in Abu Dhabi's twofour54. Lamsa's staff includes people who have worked at major companies like Disney or in Japan's animation industry, according to the Abu Dhabi International Book Fair's website.
"We are also targeting children in London," Ward told Mubasher, indicating that they were targeting Arabic-speaking children in the British capital.
As for other languages, Lamsa's CEO said that they might consider expanding to widely-used languages such as English and French as second languages, however, their main focus at present is Arabic.
For Arab countries like Morocco and Algeria, where Arabic is not the predominant language, Lamsa will probably use a mixture of Arabic and the locally used languages or dialects there to reach children, Ward revealed.
The RiseUp summit was held in Cairo between 1 and 3 December.
Ward was nominated by the United Nations World Summit Awards (WSA) as the regional expert in e-content and creativity for his work implementing the UN agenda for the development of the Information Society and Millennium Development Goals (MDGs).
Lamsa is the number 1 application for children in over 10 Arabic-speaking markets in the MENA region and is among the top edutainment ranking apps on both Google's Play and Apple's App Store. Lamsa has so far published hundreds of digital interactive books to boost literacy among children.
Source
:
Mubasher Exclusive