By: Nada Adel Sobhi
Cairo – Mubasher: A slew of UAE-based startups and small companies showcased their services and products during the startup-focused RiseUp Summit held in Cairo between 1 and 3 December.
The event featured Bayzat, a technology company that provides insurance and HR solutions. The company was labelled a high potential startup (HIPO) during the event.
"We currently have around 650 clients in the UAE alone," Bayzat's co-founder Talal Al Bayea told Mubasher during the three-day event.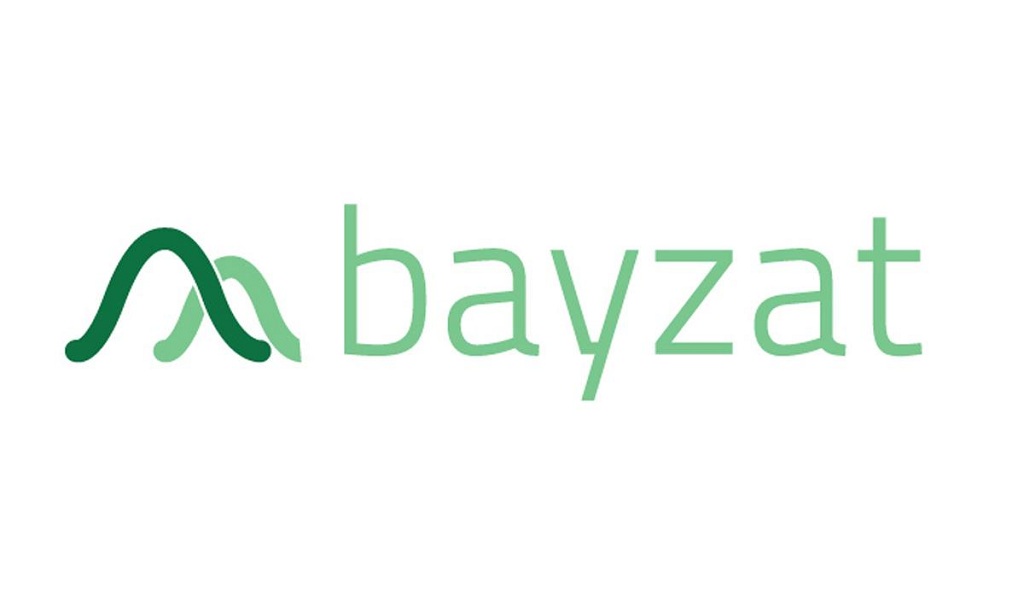 Founded in 2015 in the UAE, Bayzat aims to help small-sized companies with their HR needs like regulating payrolls and attendance, as well as other HR-specific services. In the UAE, where companies are required to buy health insurance, Bayzat helps individuals and firms to buy health insurance for their employees.
The average size of a company Bayzat can help in terms of HR tech solutions is around 40 employees, Al Bayea told Mubasher.
As for whether or not Bayzat competes directly with people working in the HR field, Bayzat's co-founder highlighted that the company offers automated systems not human capital, which means it will not pose a threat to people working in HR but would help companies operating without an HR system.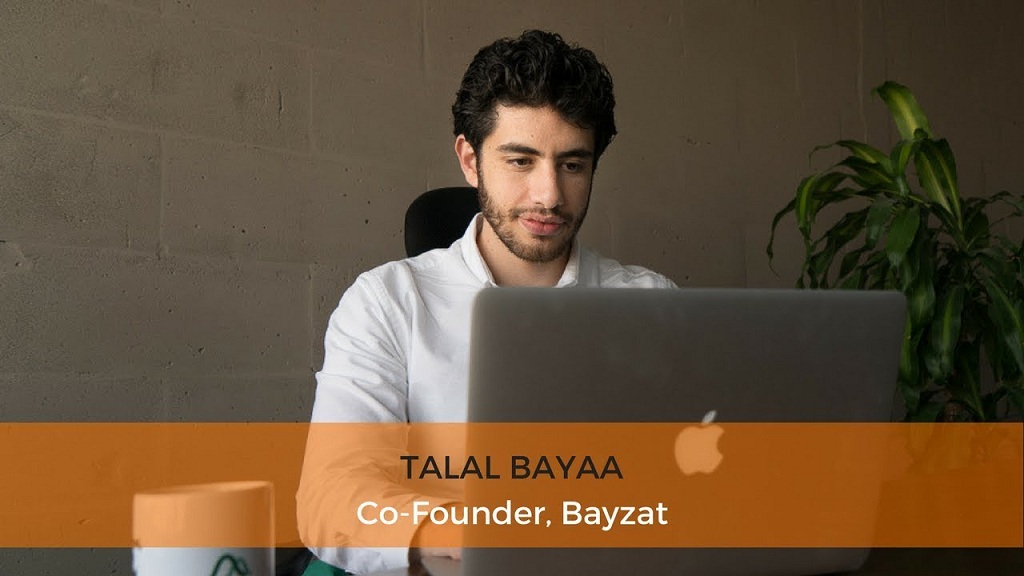 On Tuesday, the startup secured $5 million in funding from a group of venture investors including MENA and US-based Silicon Badia along with current investors BECO Capital and Hamed Kanoo Co LLC.
The UAE-based HR and insurance startup will inject these funds into financing its HR software, which is designed to automate administrative tasks. Bayzat will also use the funding to boost its insurance platform, the company added in a statement.
So far, Bayzat has succeeded in raising over $8 million in its series A-1 round including $3 million in May and $3.5 million in November 2016.
Source
:
Mubasher Exclusive