By: Nada Adel Sobhi
Cairo – Mubasher: UAE-based startup The Luxury Closet is looking to expand its operations in Egypt, officials and representatives told Mubasher in an exclusive interview.
Although the most populous Arab country had not been in the startup's original plans, The Luxury Closet's founder and CEO Kunal Kapoor stated that "after collaborating with some high-profile Egyptian Influencers, we realised the potential Egypt holds for our market, and it became a larger focus for us."
Commenting on his company's operations Kapoor said that "The Luxury Closet is a market leader in the UAE with a close focus on the whole GCC and especially Saudi Arabia and Kuwait. However, since The Luxury Closet ships worldwide, that allows us to operate everywhere around the world."
Bain & Co, a leading consulting firm, estimates that there are around $500 billion worth of re-sellable luxury items in consumers' closets. Despite, that consumers purchase around $300 billion in new items each year.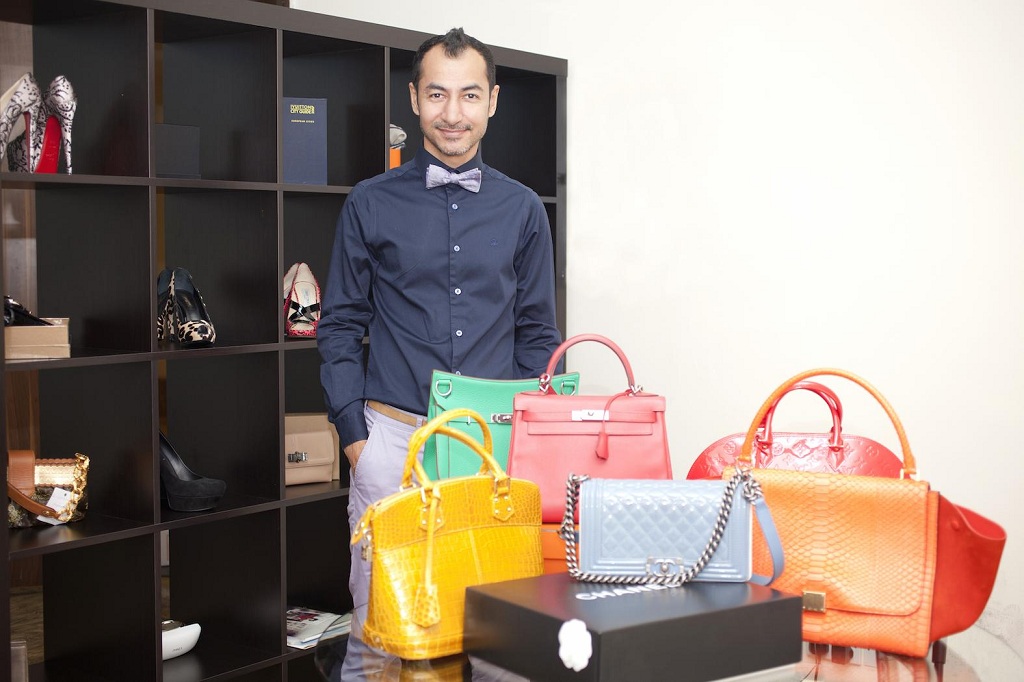 The top official further told Mubasher that his company was "continuously growing and evolving into new markets."
"We already have a presence in many countries internationally, in regions like North America, Asia, and Africa. We definitely plan on penetrating these markets at a higher scale in the future, and operating more globally," he added via email.
As for The Luxury Closet's short-term plan, Kapoor revealed that his company was looking to become "the market-leader and innovator in the whole GCC region."
"Our current focus is to expand more into Saudi Arabia, Kuwait, and Bahrain and increase our market share in these markets," he stated in an interview with Mubasher.
As for the impact of the devaluation of the Egyptian pound and how it may affect the startup's presence in Egypt, The Luxury Closet's founder said that he hoped the flotation of the local currency would not have "a major effect" on the company's operations in Egypt.
Based out of Dubai and founded in 2011, The Luxury Closet is a leading online boutique for buying and selling new and pre-loved luxury items like handbags, clothes, watches and jewelry.
Currently operating in the UAE and Saudi Arabia, The Luxury Closet, as its name suggests, connects luxury brand sellers with buyers. Their model is simple, the luxury and fashion items are either new or "pre-owned", with the latter coming out in four conditions: like new, gently used, or well used.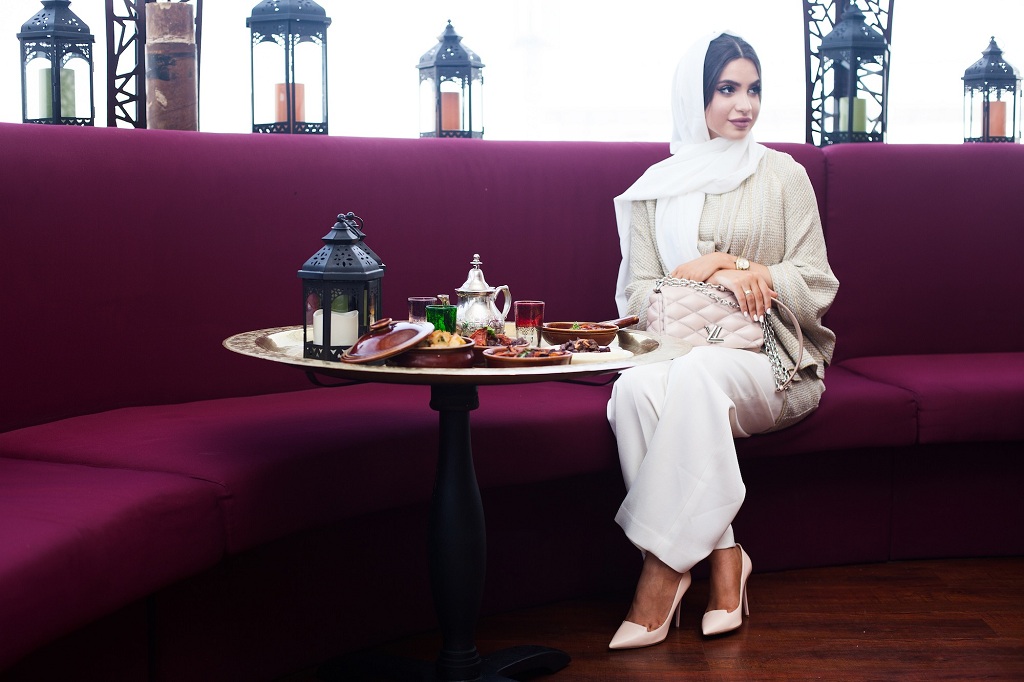 Luxury buyers normally do not wear and tear their items, owing to the value of the products themselves. Therefore, when sold, these products may see their prices knocked down – sometimes significantly.
"Our idea is simple. We want to build a platform making it possible for our customers to turn the assets in their closets into cash. The brand and monetary value of luxury creations only increases, whether you decide to buy a luxury item or sell with us, it will always be a win-win proposition," The Luxury Closet says via its official website.
Commenting on how The Luxury Closet ensures the quality and authenticity of the products sold via its platform, representative Mohamed Emeira told Mubasher during the three-day startup-focused RiseUp Summit, held in Cairo, that the company's expert authenticators receive every product and authenticate it by hand to ensure it is 100% original.
As for what The Luxury Closet does when sellers overprice their products, Emeira said that the company provides a range for the seller, and they can price their product accordingly within that range. This serves as a guide to the sellers, and helps prevent overpricing.
The Luxury Closet is a profit-commission-based app, which means its commission comes from the sellers, not the buyers.
A survey published earlier this year by Deloitte indicated that luxury markets were on the rise in emerging markets, although the report was not specific to luxury fashion.
The survey, which encompassed around 1,300 luxury consumers from 11 countries, showed that over the past five years, spending on luxury goods had "remained relatively robust with only a small proportion (4%) claiming to have cut back on their spending."
Around 70% of consumers in China, Russia, and the UAE, which the report viewed as "emerging luxury markets", claimed to have raised spending compared to 53% of consumers in "more mature markets" such as the European Union (EU), the US, and Japan.
The Luxury Closet's online store has over 16,000 unique items as part of its selection, featuring top luxury brands such as Louis Vuitton, Chanel, Van Cleef and Arpels, Cartier, Rolex, and more.
Source
:
Mubasher Exclusive