Abu Dhabi – Mubasher: Etihad Airways on Monday revealed that it will operate the Airbus A380 on its daily route between Abu Dhabi and Seoul.
The decision will become effective starting from 1 July 2019, according to the carrier's recent statement.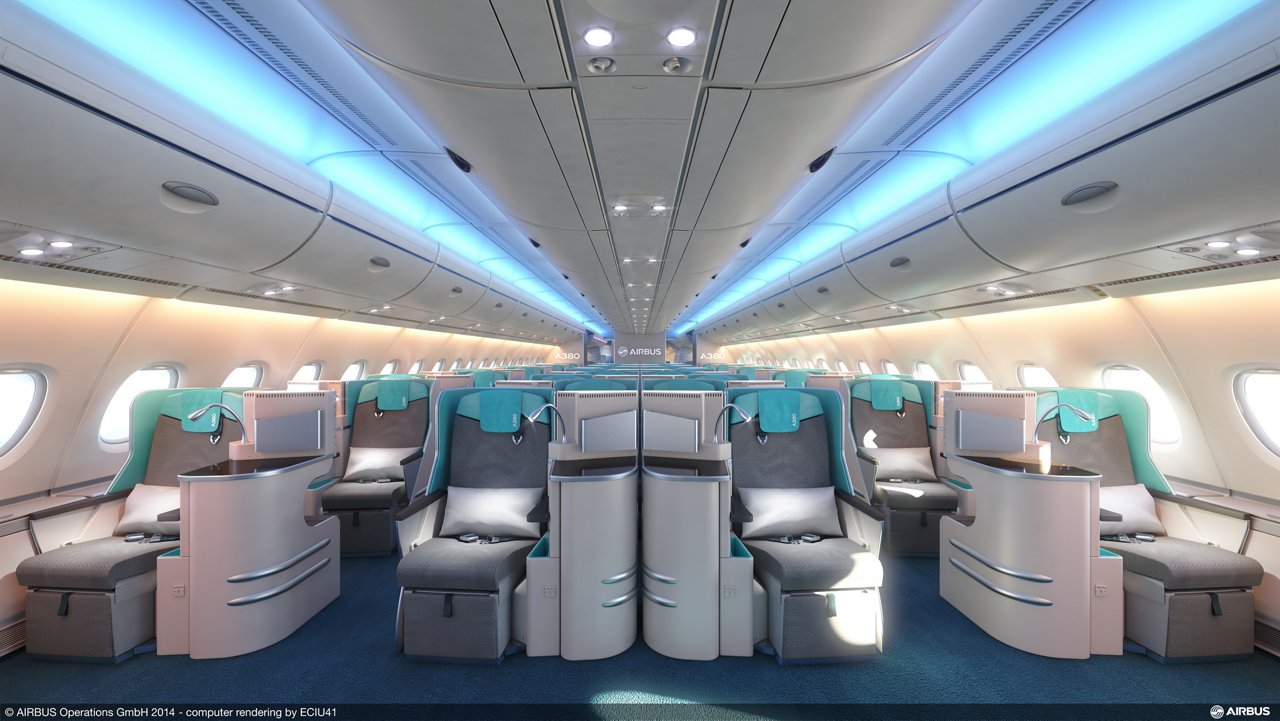 "The introduction of our award-winning Airbus A380 will provide our guests with the most revolutionary inflight experience. The Etihad A380 embodies our 'Choose Well' brand promise perfectly, offering every type of traveller a flying experience tailored to meet their requirements and to capture their imagination," Robin Kamark, chief commercial officer of Etihad Aviation Group, said.
The 486-seat airplane features a luxurious three-room cabin, which can accommodate two guests in complete privacy, and nine private First Apartments.
It also boasts 70 Business Studios and 405 economy smart seats.
Airbus A380, the double-decker aircraft, includes 80 economy space seats with a seat pitch of up to 36 inches.