Mubasher: The Organization of the Petroleum Exporting Countries (OPEC) has reduced its forecast for the world's demand for crude oil during 2019 by 240,000 barrels per day (bpd).
Global oil demand is expected to reach 30.59 million bpd this year, OPEC said on Tuesday, basing its forecasts on sluggish global economic growth and the expected increase in oil supplies.
In December, Members of OPEC and some independent producers agreed to cut oil output by 1.2 million bpd, starting 1 January 2019, to boost prices.
OPEC crude output dropped by 797,000 bpd month-on-month to average 30.81 million in January from 31.6 million bpd in December.
However, Russia may opt out of this agreement after Igor Sechin, head of Rosneft, said in a letter to Russian president Vladimir Putin that the oil-output-cut deal between OPEC members and non-members was a threat to Russia.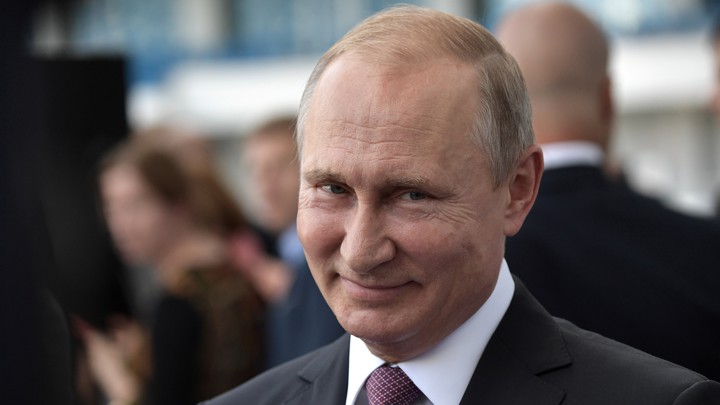 Earlier in February, Reuters reported that US president Donald Trump might support a bill targeting OPEC.