By: Muhammad Abdul-Wakeel
Mubasher: Panic has swept Arkhangelsk and Severodvinsk cities in the North of Russia, as residents rush to pharmacies to buy stocks of iodine, which is used in cases of nuclear exposure, causing many pharmacies in both cities to run out of the substance.
The cause of that panic was the fear of the possibility of a radioactive leak resulted by the explosion of a liquid-propelled rocket engine at a test site in Russia's north, according to Reuters.
Authorities in Severodvinsk city, nearby the accident, reported a "brief spike" in radiation, but the Russian military denied the release of harmful chemicals into the atmosphere, maintaining that radiation levels were not changed.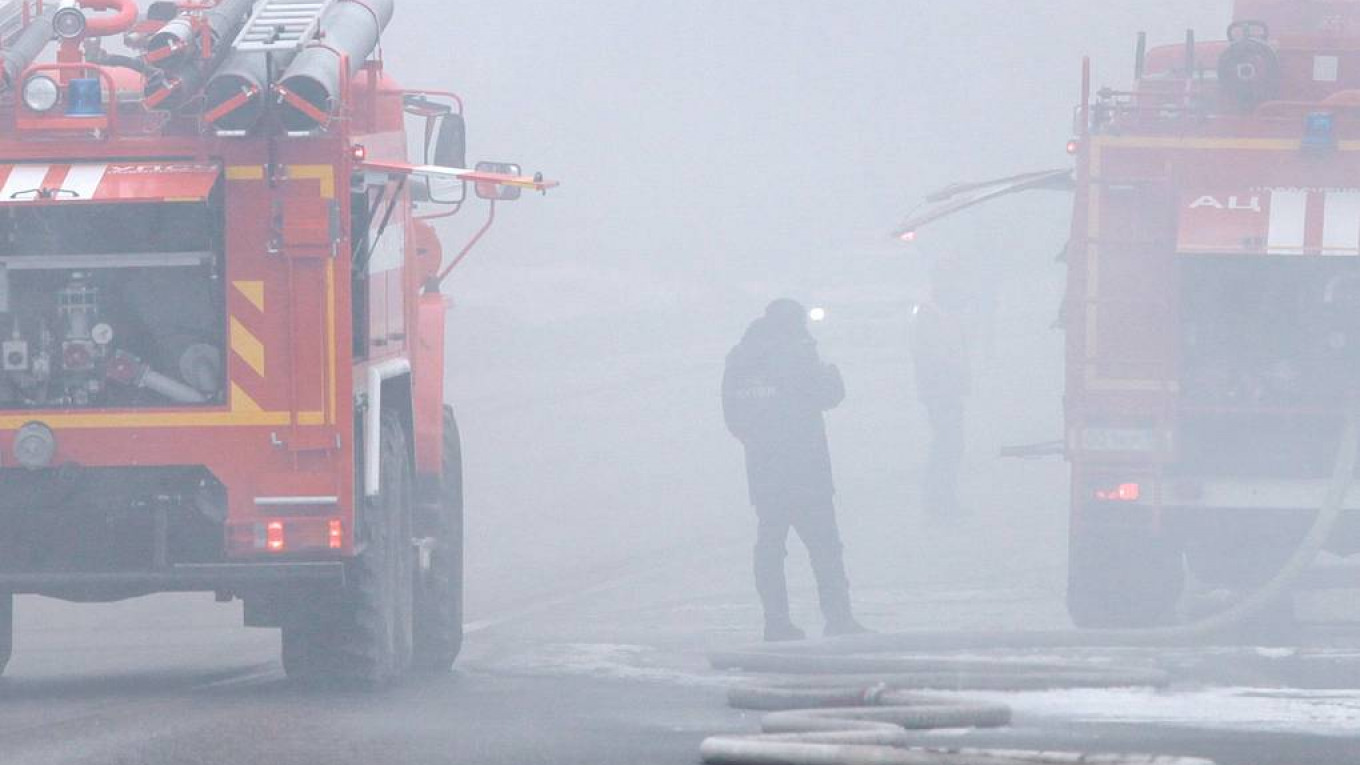 Meanwhile, data from Russia's emergency ministry showed that radiation levels hiked 20 times above the normal level in Severodvinsk, as per Reuters.
Russian authorities shut down an area of the Dvina Bay in the White Sea, near the site of the explosion, to shipping for a month, without giving any explanations.
Emergency officials stated that the residents of Arkhangelsk were not in danger, but instructed all the city's workers to stay indoors.
According to a statement released last week by Russia's nuclear energy company, Rosatom, five employees died, while "three others sustained injuries and burns of varying severity. At this moment, all those injured were taken to a hospital and are receiving necessary medical assistance."
The accident occurred at a military testing range in the Arkhangelsk region and involved a liquid-fuel jet engine, Rosatom revealed.