By: Muhammad Abdul-Wakeel
Mubasher: The second decade of the twenty-first century has witnessed major advances in technologies which offered consumers and businesses a variety of new products and services.
The launch of the 4G network in 2012 paved the way for new technologies such as mobile streaming and apps like Uber, Deliveroo, and Airbnb.
Japanese computer company Dynabook released a report on Thursday that showed key developments in technology in the 2010s and the outlook for others in the new decade.
A look back
Last decade saw a great leap in mobility and connectivity, with companies presented thinner, lighter, and more robust devices, revolutionising consumers' experience of the internet.
However, there are some technologies that have not reached their potential yet. One example of these technologies is the Internet of Things (IoT).
"In 2011, Cisco predicted that there would be 50 billion connected devices in play by 2020. As we come towards the 2020 milestone, experts now suspect there will be closer to 20 billion connected devices by then," Dynabook's report said.
2020 will be the year for 5G
The emergence of 5G technology at the end of the 2010s was a cherry on the top of what is considered 'the technology decade'.
Dynabook expects that 2020 will see several telecom companies officially launch 5G-compatible devices.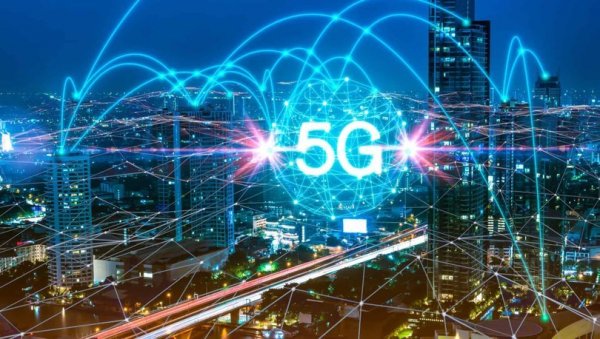 Wearables, 8K technology
"Thanks to mobile edge computing as a gateway, and the advent of 5G, the wearable technology sector and in particular smart glasses, such as our dynaEdge AR100 solution for assisted reality, will continue to reach even more sectors," Dynabook Europe's President, Damian Jaume, said.
One of the cutting-edge technologies that will benefit from the launch of 5G is 8K technology. Apart from TV broadcast and photography, the 8K technology will have a dramatic impact on people's lives, allowing for novel developments, among them advanced facial recognition, surveillance, and remote medical diagnosis.
"Although these advances will probably not materialise soon, we are sure that 2020 will be the beginning of a new technological era that will revolutionise not only the way we work, but more generally every area of our lives," Jaume said.