By: Mohamed Soliman
Mubasher: The recent wave of surprising Saudi resolutions, which involved the arrest a number of princes and ministers through the government's new anti-corruption campaign has negatively impacted global markets.
King Salman bin Abdulaziz Al Saud on Saturday announced forming a supreme committee led by Crown Prince Mohammed bin Salman to investigate public corruption.
Global markets' stocks and commodities took a hit from these decisions, especially as the arrests involved a number of the richest businessmen in the kingdom, and as Riyadh is the world's top oil producers under the Organization of Petroleum Exporting Countries (OPEC).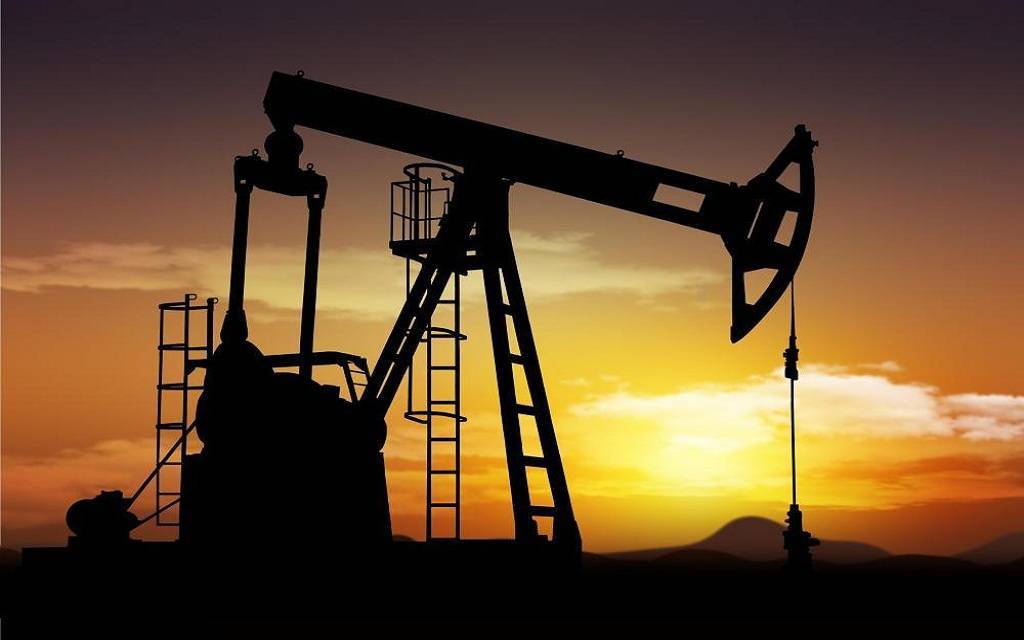 Oil and gold gains
Being the world's top oil producer, Saudi Arabia's average output reached 10 million barrels per day (bpd) in September.
Although investors have fears concerning crude oil supplies and how they could be affected by the current situation in Saudi Arabia, oil prices jumped to record the highest gains this year following the news.
US crude (Nymex) crude futures, for December delivery, increased by 3.1% to reach $57.35 per barrel (pb) by the end of Monday's trades, registering their highest level since the end of November 2016.
Brent crude surged to a record high of $64 pb on Monday, its highest price since May 2015.
Roberto Friedlander, head of energy trading at Seaport Global Securities, expected crude prices will reach $70 pb due to the ongoing anti-corruption probe in Saudi Arabia.
On the other hand, gold futures increased by 1% to reach $1,281.1 per ounce, their daily rise since September.
Stocks losses
With Alwaleed Bin Talal being among the arrested princes, his stocks in a number of companies such as Twitter, Citigroup, and Accor took a plunge on the back of the news.
Kingdom Holding Company's (KHC) stocks, in which bin Talal is the chairman, dropped by 7.6% on Sunday before sliding by 5.6% on Monday.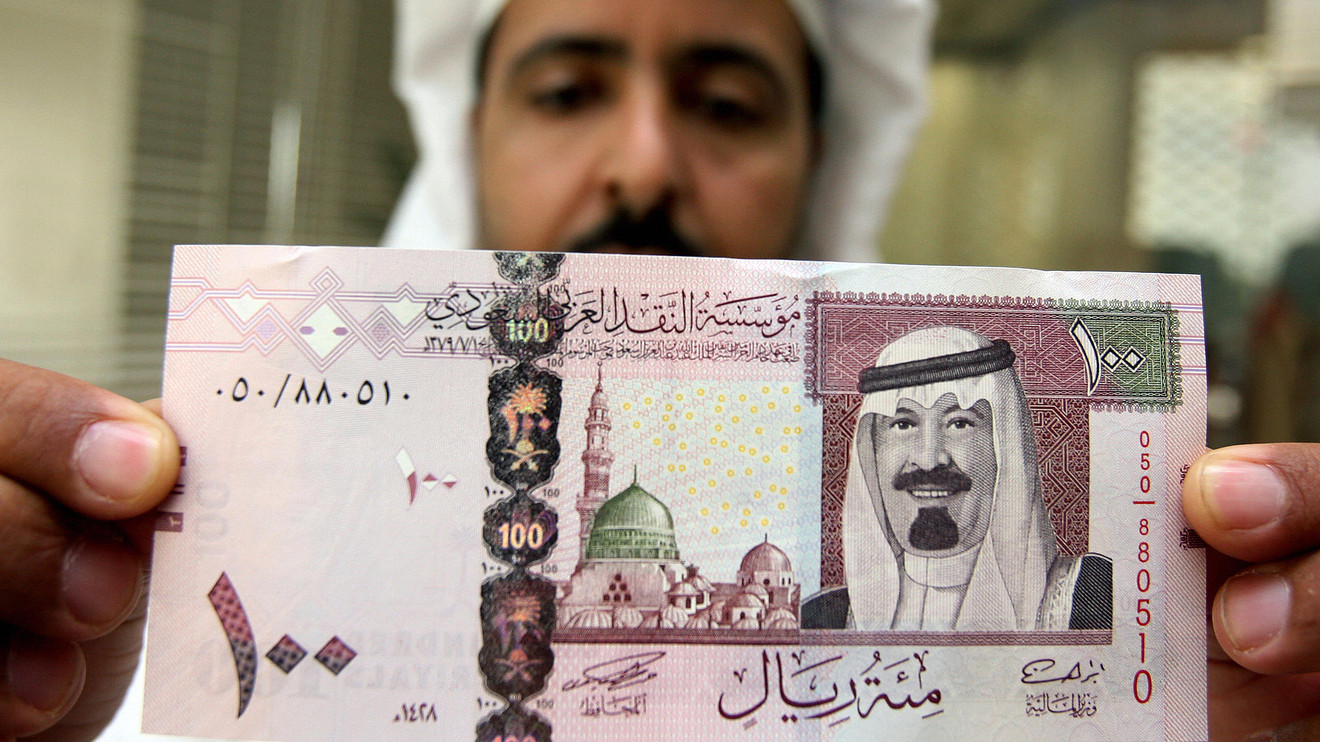 Billions on the line
The anti-corruption resolutions included dozens of princes and businessmen which resulted in having billions of riyals and dollars at stake as the world and other investors await the results of these investigations.
Three of the richest people arrested in the kingdom were Alwaleed Bin Talal, Mohammed Hussein Al Amoud, and Saleh Abdullah Kamel. Combined, their wealth is valued at $32 billion, according to the Bloomberg Billionaires Index.
Bin Talal's wealth drops
Since the announcement of the anti-corruption probe and the arrest, Alwaleed bin Talal's wealth suffered a hit, falling by around $1.2 billion to $17.8 billion on Sunday from $19 billion on 30 October.
Translated by: Kholoud Mohamed
Source
:
Mubasher Exclusive