Cairo – Mubasher: The Egyptian Pound's exchange rate may move, following the shutdown of the system allowing foreign investors to repatriate dollars, the Central Bank of Egypt's (CBE) governor Tarek Amer stated.
The CBE is ready to protect debt holders, Amer said in an interview with Bloomberg, adding that the EGP would see some volatility in the coming period.
"We are committed to ensuring that the market is free and clears itself, but at the same time we have reserves that help us to confront any speculators or disorderly market practices," the top official remarked.
In November 2016, the CBE decided to liberalise the exchange rate of the EGP against the US dollar in accordance with the market's supply and demand forces.
The stability of the EGP exchange rate can be explained in the light of the improvement of the country's current account, which stemmed from the increase in remittances and exports, Amer noted.
"Now we can raise funds from sovereigns, international banks, and portfolio investors," he said, as cited by Bloomberg.
As for the delay of a $2 billion instalment of the International Monetary Fund's (IMF) $12-billion loan, Amer confirmed that Egypt's economic reform programme is on schedule.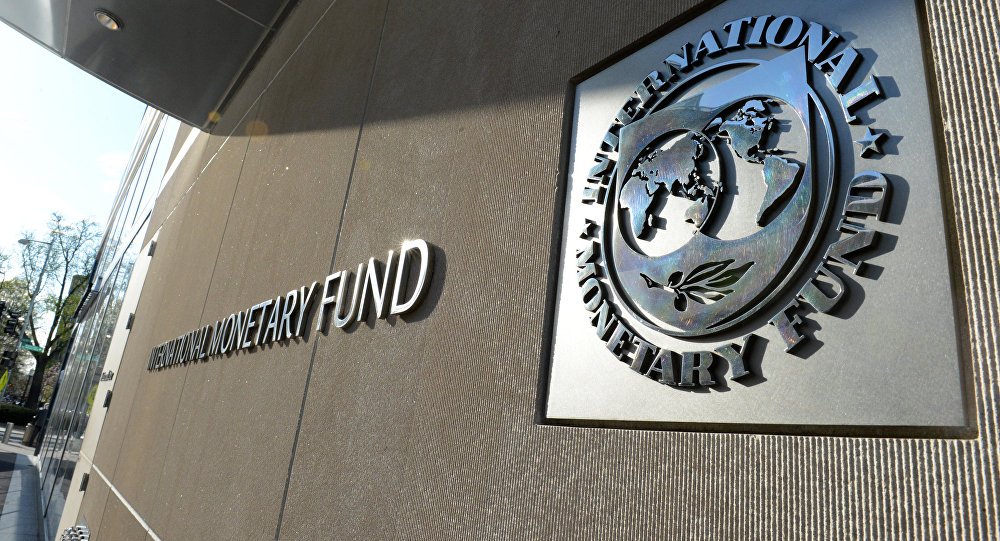 The postponed tranche of the loan is expected to be received "late January or very early February, at the latest", the CBE's governor announced.