Mubasher: The US president Donald Trump may support a bill targeting the Organization of the Petroleum Exporting Countries (OPEC).
Named NOPEC, the US House of Representatives' Judiciary Committee unanimously passed the new bill to, be subject to the vote of the full house.
"The US is firmly committed to open, fair, and competitive markets for global energy trade. We do not support market-distorting behaviour, including cartels," Reuters reported, citing a US official as saying.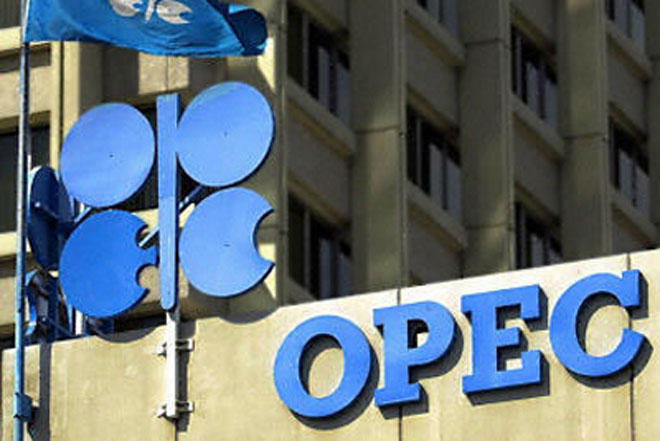 If passed, the legislation would amend the US antitrust law to strip OPEC of any immunity from lawsuit, allowing the US attorney general to sue the oil producers' organisation, any of its members, and countries it works with.
Trump has criticised OPEC various times for reducing oil output, urging it to increase supplies to keep prices in check.
Members of OPEC and some independent producers are seeking to cut oil output in order to push up prices.
The new bill could boost volatility in the global oil market.