Mubasher: The European Union's auto market saw solid growth in October, but such growth may not be painting a true picture of the performance of the market, automotive editor at leading data and analytics company GlobalData, David Leggett, said.
That growth reflects the amendments to the EU's vehicle emission testing rules which resulted in a base effect on the market's annual data, Leggett added.
"The real picture focuses around new car demand in Europe hitting a ceiling this year, with market growth staying flat on 2018's level," he remarked.
The editor revealed that the market's growth may stabilise or decline in 2020 due to a number of factors.
The decline in manufactured goods exports affected the German economy, therefore, the country's new car market is expected to stabilise at 3.4 million units this year, Leggett commented.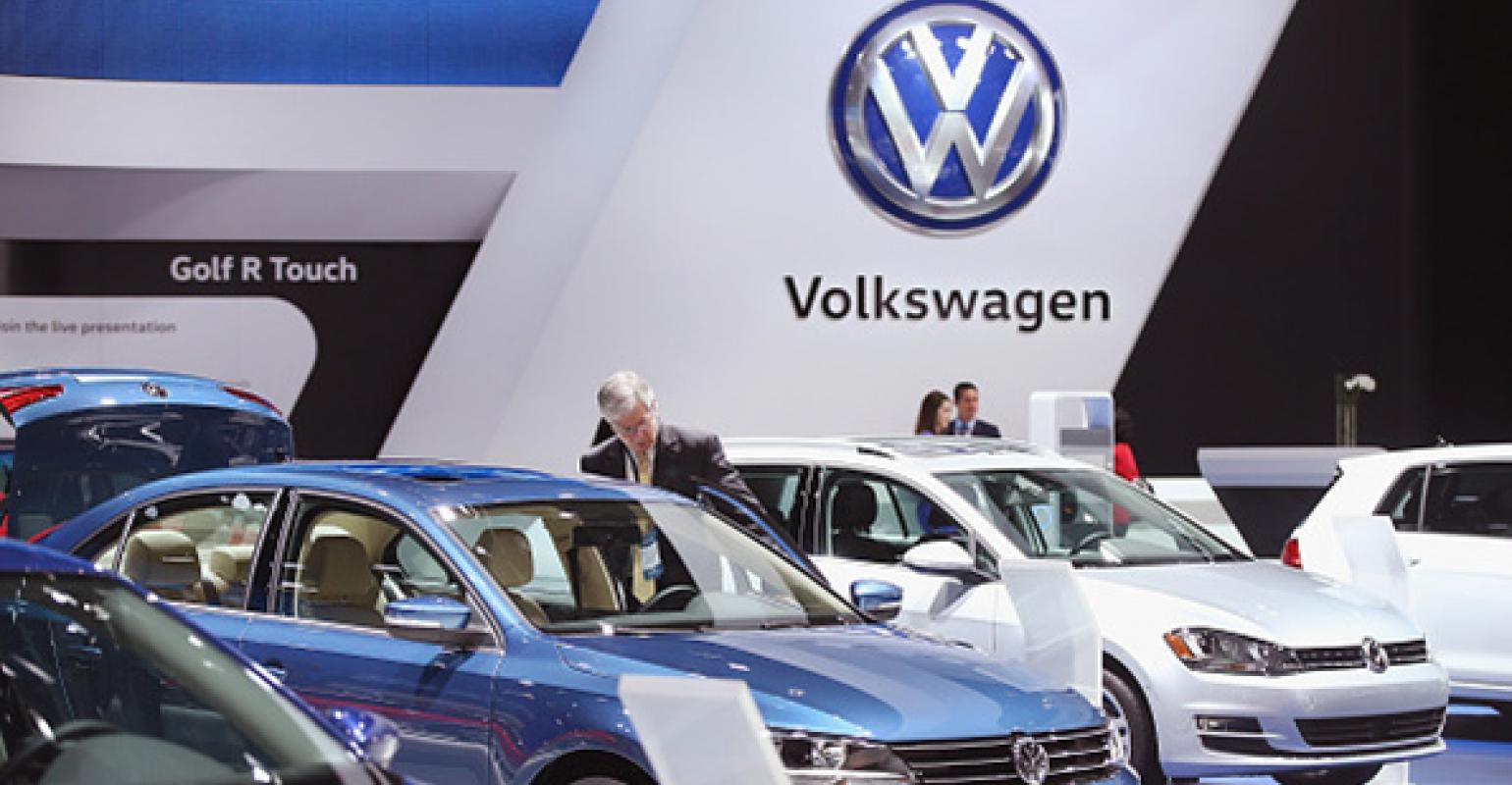 "Brexit uncertainties are weighing on the UK car market this year with new car sales down 6.7% in October, the latest in eight months of decline. Next year is likely to see further uncertainty for the UK's already fragile economic outlook, negatively impacting overall car demand again," GlobalData's editor maintained.
Leggett concluded that the EU's new car markets would be hit by weakened demand and economic adversities that could weigh on the market in 2020.