By: Nada Adel Sobhi
Mubasher: Several countries have seen positive movements in the Brand Finance 2017 Nation Brands Report, while others have slipped or taken major falls such as Qatar and Bahrain.
Globally, the US, China, Germany, Japan, the UK, and France have maintained their positions from first to sixth, respectively in both 2017 and 2016.
No Arab countries have made it to the top 10 or top 20, but the UAE has risen to rank 21st globally, making it the highest Arab nation in terms of ranking on the report.
The report compares 100 countries using a random mix of financial, economic, and social indicators.
GCC
The UAE moved up four spots to 21st in 2017 from 25th in 2016, trailed closely by Saudi Arabia rising to 22nd from 23rd.
Meanwhile, Qatar dropped to 44th place in 2017 from 36th last year, whereas Kuwait maintained its position at 51st, the report showed.
Oman and Bahrain trailed their GCC counterparts, although Oman gained four spots to rank 70th in 2017 versus 74th in 2016, while Bahrain dropped six spots to 86th from its 80th spot in 2016.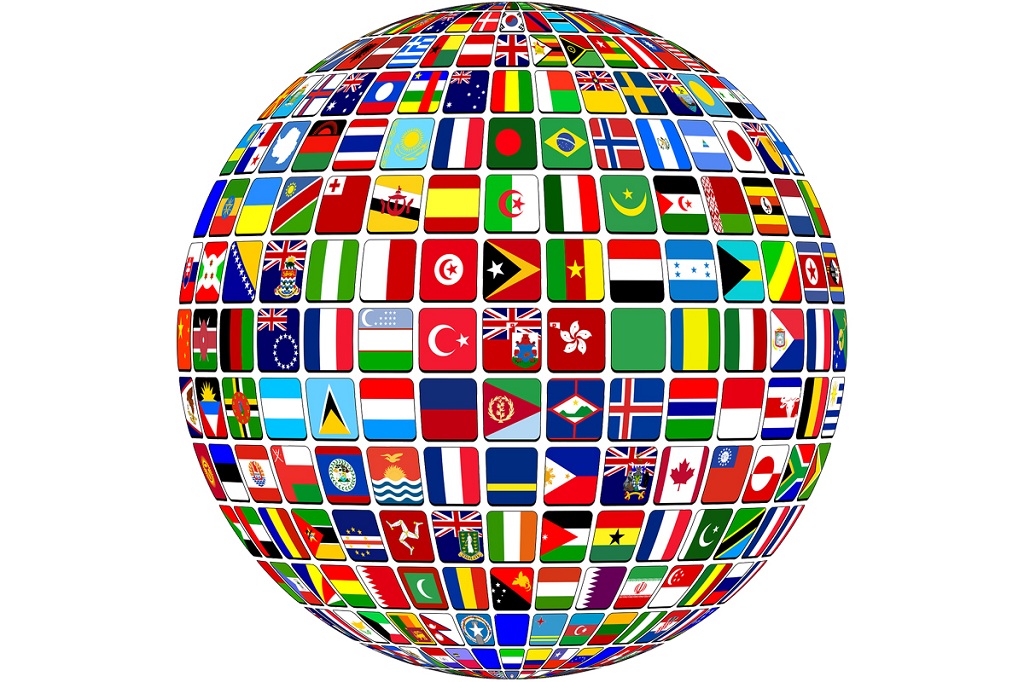 "In the Middle East, the UAE is the absolute champion of nation brand management. It is the world's third most powerful, coming behind only Singapore and Switzerland," commented Andrew Campbell, managing director at Brand Finance Middle East.
He further added that the UAE was "the most valuable as well as fastest growing nation brand in the region."
North Africa
Egypt fell two places to rank 57th in 2017 from 55th last year after its nation brand lost 10% of its value to $88 billion from $98 billion.
Algeria followed after it maintained its position at 60th, while Sudan and Morocco came in at 71st and 72nd, respectively in 2017, rising from 72nd and 75th in 2016.
Tunisia fell to the 92nd spot in 2017 from 89th last year.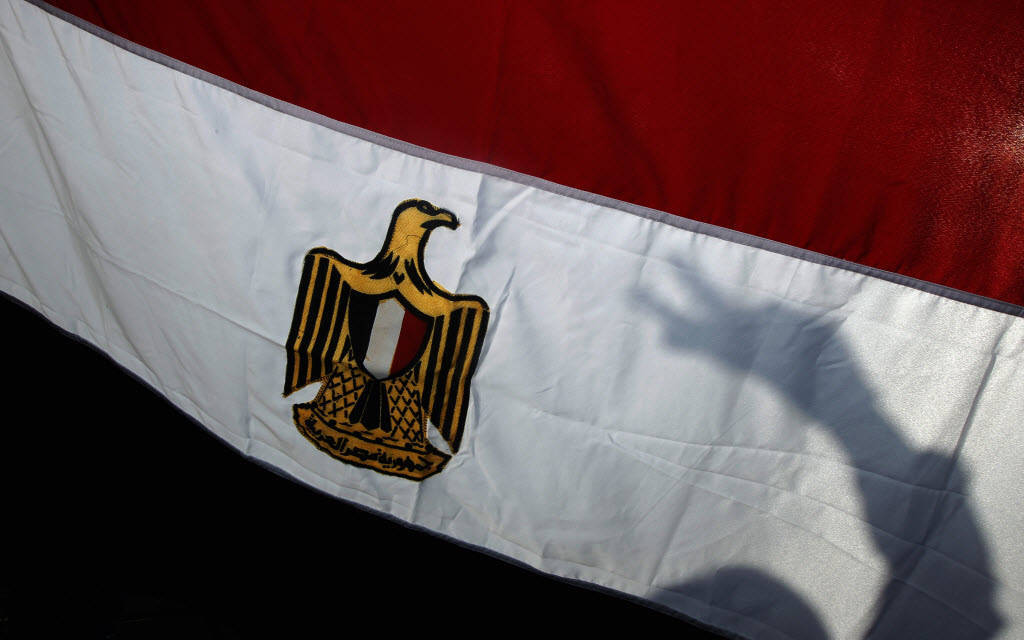 Levant
In that part of the world, Iraq was the highest at 66th, falling one spot from 65th in 2016, according to the Nation Brands report.
Jordan followed at 89th falling from 87th in 2016, while Lebanon was the lowest across all Arab countries at 94th having fallen from 92nd in 2016.
Global
Several major countries saw one-spot changes in the Nation Brands list for the year, with Canada gaining one spot to rank seventh, while India lost that spot to rank eighth in 2017.
Italy maintained its position as ninth, whereas South Korea and Australia switched places to 10th and 11th, respectively, from 11th and 10th in 2016.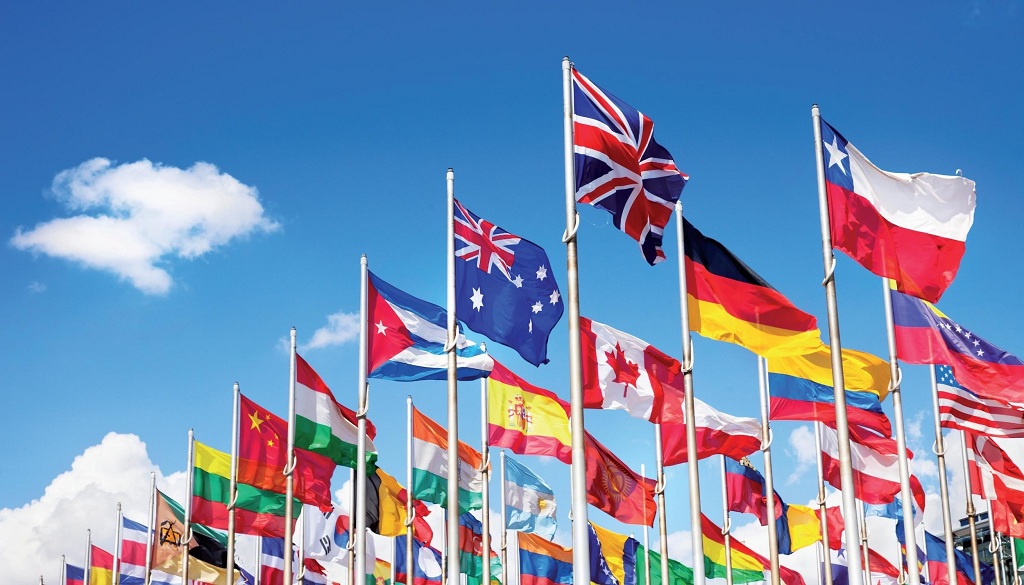 Turkey gained two spots to rank 24th in 2017 from 26th in 2016, the report showed.
The Nation Brand report put the Democratic Republic of Congo, Nepal, and Cyprus in the bottom three, respectively.
Source
:
Mubasher Exclusive